Welcome to Attila Ozsvár who is new postdoc in Capogna Group
Attila Ozsvár is a new postdoc in Marco Capogna's group supported by Lundbeck Foundation for four years from 4th January 2021. You can read more about his research here.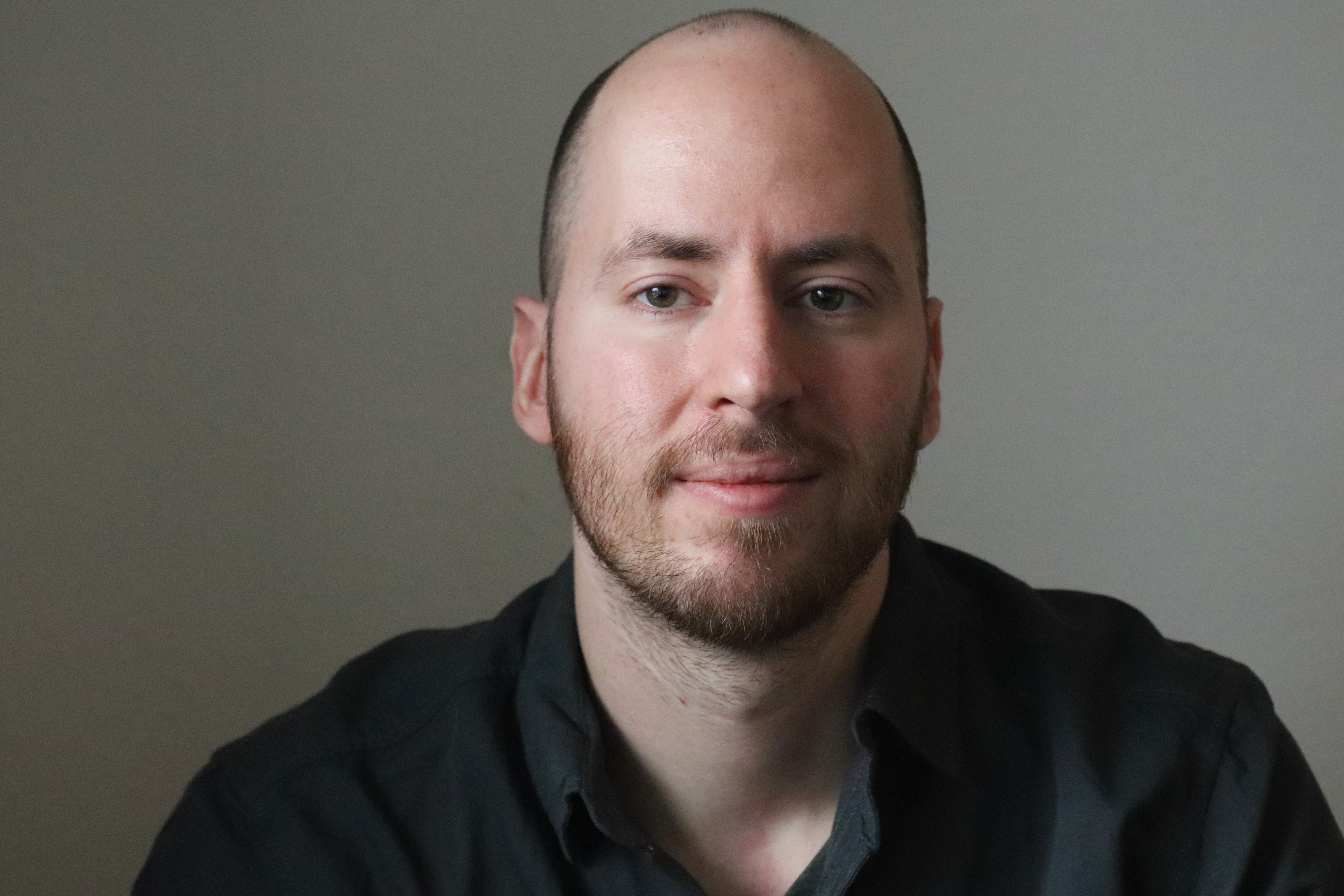 He was awarded a PhD in Neuroscience at the University of Szeged, Hungary working on the role of the GABAergic system on cortical microcircuits in rodents and humans. At Aarhus University, he will continue investigating the role of the GABAergic system in the human cortex by using electrophysiological, imaging and cell labeling viral methods. The project will be performed in collaboration with the neurosurgeons team led by Jens Christian Hedemann Sørensen at AUH, and Jonathan Ting & Ed Lein at the Allen Institute for Brain Science, Seattle, US.
You can read more about the research of the Allen Institute for Brain Science here