Postdoc and AIAS fellow Asad Jan is co-author on new review article
The article entitled: "Translational control in brain pathologies: biological significance and therapeutic opportunities" has recently been published in Acta Neuropathologica.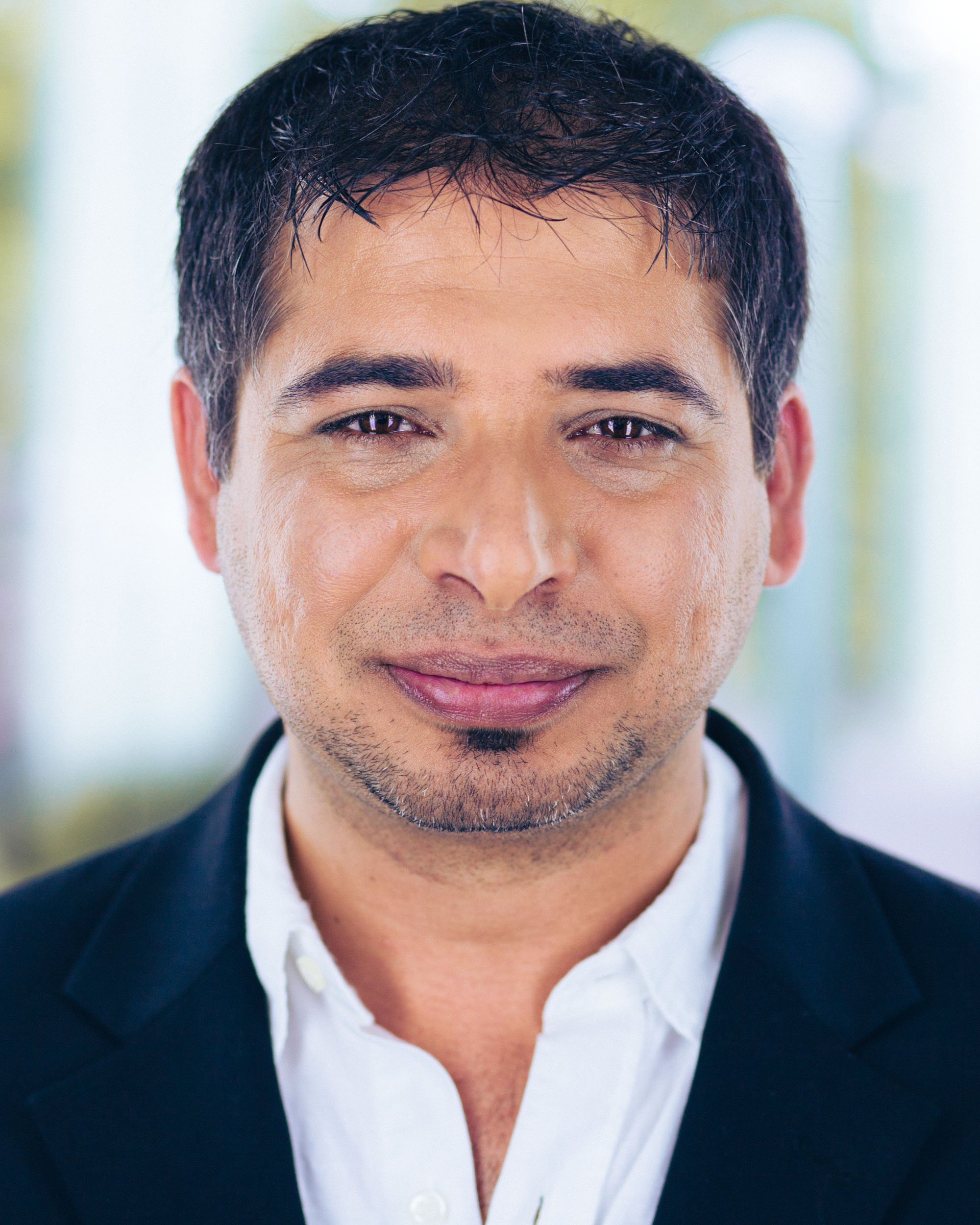 Description;
In this review, we provide a brief overview of the basic principles of mRNA translation, and discuss, with examples, the alterations under disease conditions with focus on brain tumors and chronic neurological conditions. Finally, synthesizing this knowledge, we discuss the opportunities to exploit the biology of altered mRNA translation for novel therapies in brain disorders, and how studies in these diverse fields can shed new light on the disease mechanisms.