Open call for a postdoc position in Yonehara Group
The Yonehara group at DANDRITE invites applications for a position as Postdoc in the field of retinal electrophysiology as of 1 August 2023 or as soon as possible thereafter. The position is a fixed-term full-time position for up to 10 months.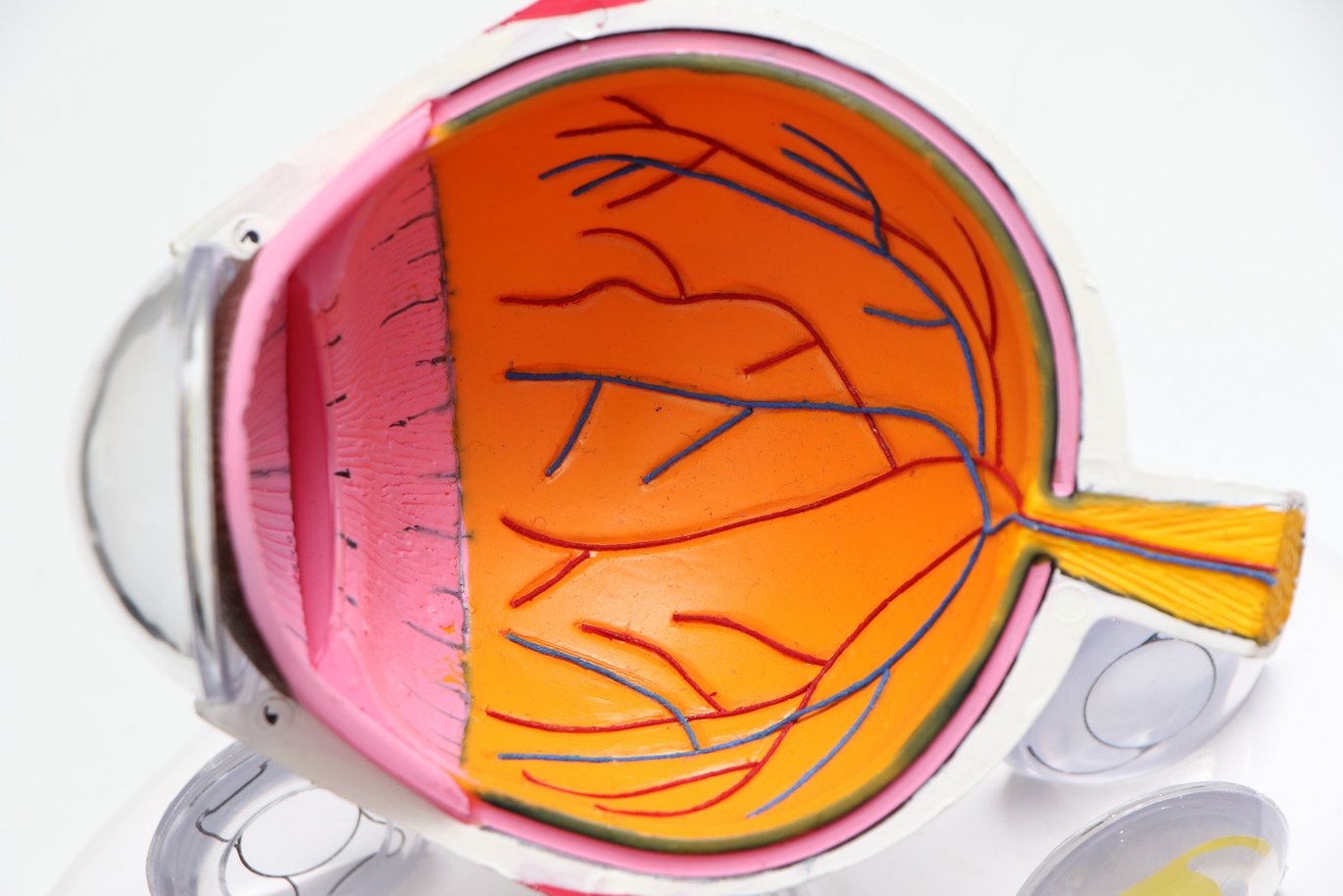 About the research project
If you are keen on applying your electrophysiological skills to state-of-the-art neuroscience, we here can offer you a unique opportunity to improve the lives of people suffering from blinding diseases. In the project BIocompatible Retinal prosthesis for restoring visual computations in blinding Diseases (BIRD), we are looking for a talented postdoc candidate for the microfabrication of a photovoltaic implant for partial restoration of the vision of blind people. In this Exploratory Interdisciplinary Synergy project funded by the Novo Nordisk Foundation, you will work in close collaboration with engineers at DTU. Two of the most widespread causes of blindness are age-related macular degeneration (AMD) and retinitis pigmentosa (RP), combined affecting more than 170 million people. The detailed pathophysiology of AMD and RP is unknown, but the degeneration of retinal photoreceptors is a central event leading to visual loss in these diseases. There are no effective treatments for photoreceptor degeneration.