New postdoctoral researcher in Tomonori Takeuchi's team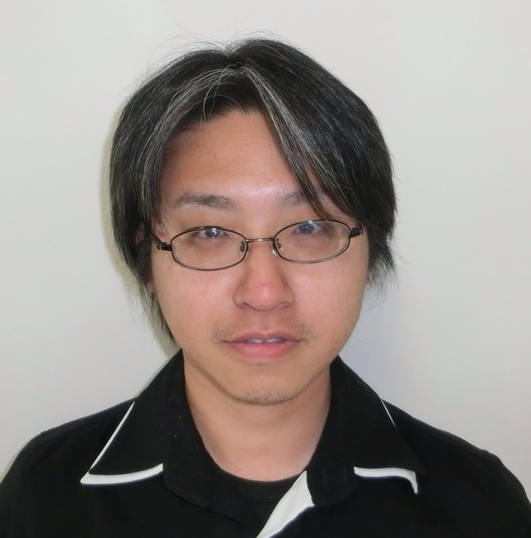 Dr. Kosuke Okuda has been granted DKK 2.1 million (three years) by the Lundbeck Foundation to investigate proteins crucial for novelty-induced memory enhancement.
The aim is to identify and functionally charactarize plasticity-related-proteins essential for novelty-induced memory enhancement.
The project will involve: Screening for plasticity-related-proteins involved in novelty-induced memory enhancement will be done by using the synapse organizer and anti-immobilized beads to extract proteins bound to glutamate receptors GluA1 or GluN1, which are known to be essential for functional and structural plasticity in the hippocampus. The functional role of the identified proteins will be elucidated by applying a plant hormone 'gibberellin'-inducible dimerization system to achieve 'instantaneous loss-of-function' of the individual proteins of interest. This will be done in hippocampal culture neurons in vitro, followed by the everyday memory task in rats in vivo.
At first, Kosuke will be staying one year to acquire behavioural skills and knowledge at professor Richard Morris's laboratory in Edinburgh, UK. Hereafter he will come to Aarhus to continue the project.