Keisuke Yonehara receives Lundbeck Foundation Ascending Investigator grant
DANDRITE Group Leader Keisuke Yonehara has managed to get through the eye of a needle beeing one of this year's Ascending Investigators appointed by the Lundbeck Foundation.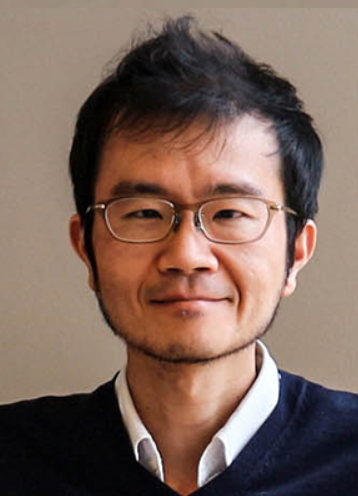 Keisuke Yonehara has received DKK 5 million for his neuroscientific research with the project entitled "Development and disease of spatially asymmetric circuits in the mouse retina".
With this award Yonehara and his group will study how spatially asymmetric neuronal connectivity, which is one of the most basic building blocks of neuronal processing, is established during development by specific molecular mechanisms. Gained insights will be helpful for understanding and treating neurodevelopmental disorders such as congenital nystagmus.
Read press release at the Lundbeck Foundation's website (in Danish).