DANDRITE's first year!
DANDRITE has now existed for 1 year since the official opening on 5 March, 2013. It has truly been a fabulous start, and we are looking very much forward to continue our development in 2014.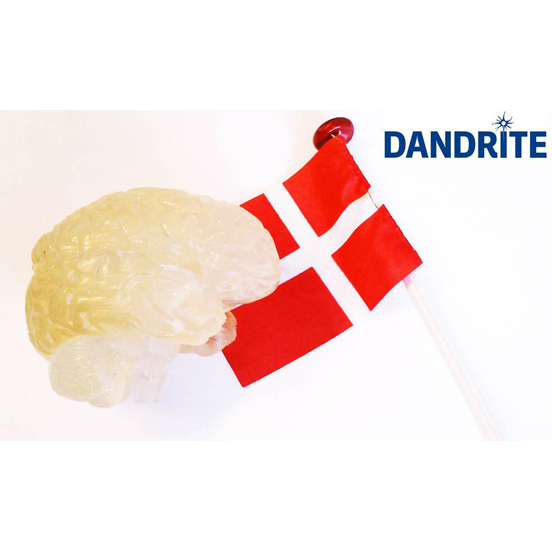 The first two group leaders (out of to be five in total) are now busy setting up their labs - Drs. Mark Denham (stem cells) and Anne von Philipsborn (Drosophila models). Another recruitment campaign is currently on-going is expected to conclude during the spring 2014. The organizational framework, principles and practice of governance are also coming together well, and the network of the four nodes (DANDRITE, NCMM, MIMS, and FIMM) of the Nordic-EMBL Partnership offers a range of new opportunities.

We thank you all for your support during a great first year for DANDRITE - the Danish Research Institute for Translational Neuroscience.

We are also happy to announce that core group leader and founding director Poul Nissen will continue as the official director of DANDRITE for the forthcoming four years.