Congratulations to Duda Kvitsiani, who has had his Group Leader extension approved
The Executive Board of DANDRITE has approved the recommendations from Duda's Assessment Committee to extend his appointment at DANDRITE for another four-year period until 2023.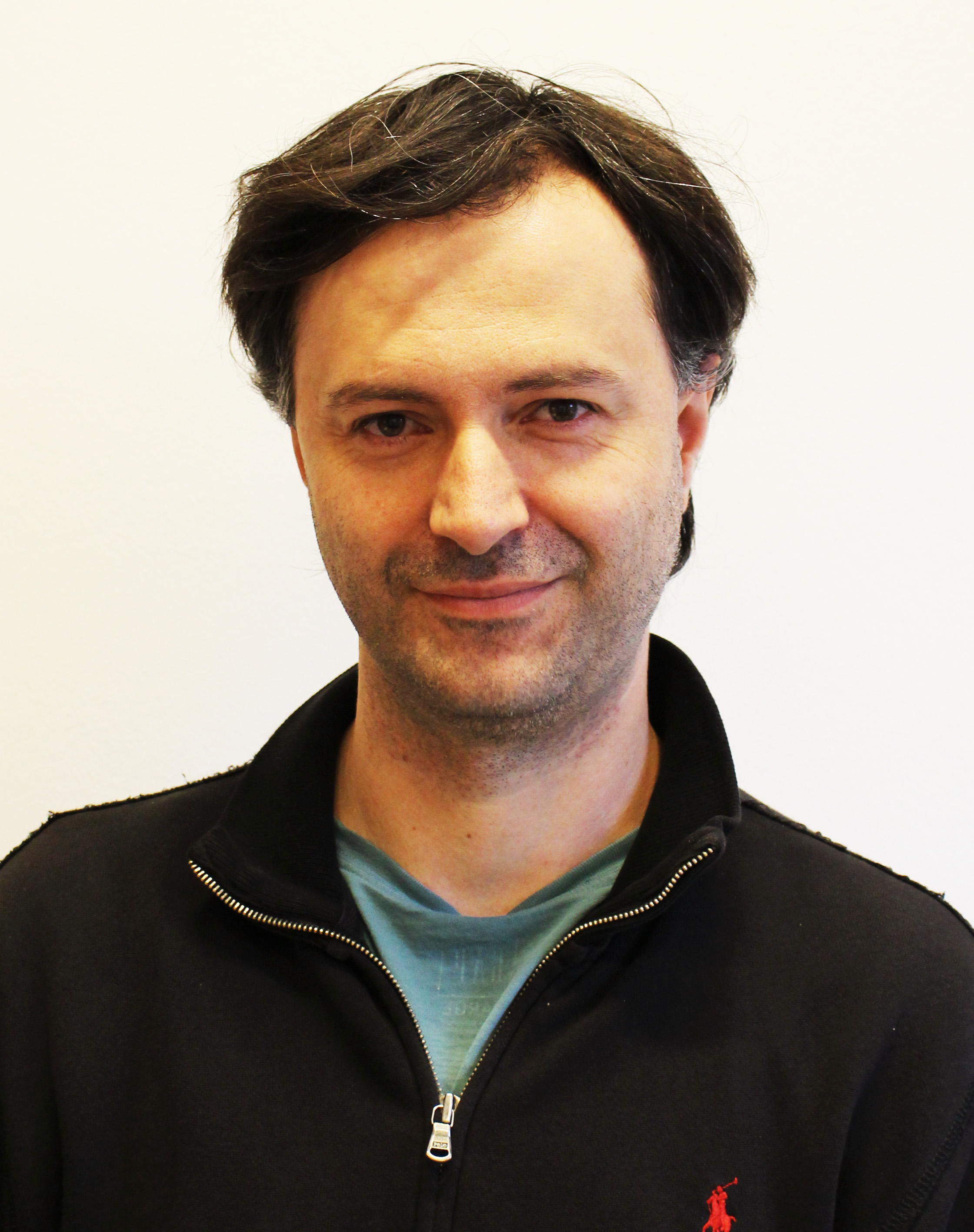 The Kvitsiani lab will continue working on understanding how cortical circuits compute and implement decisions in rodents with the focus on population dynamics and cell type specific electrophysiological recordings. The lab will also work on the genetic basis of foraging decisions using fruit fly as a model organism.