Welcome Thomas Kim - new DANDRITE Group Leader
DANDRITE's new Group Leader Thomas Kim starts on 1 March. He will start building his lab, which is focused on both neurodegeneration and neurodevelopment and the molecular mechanisms and different cell states behind them.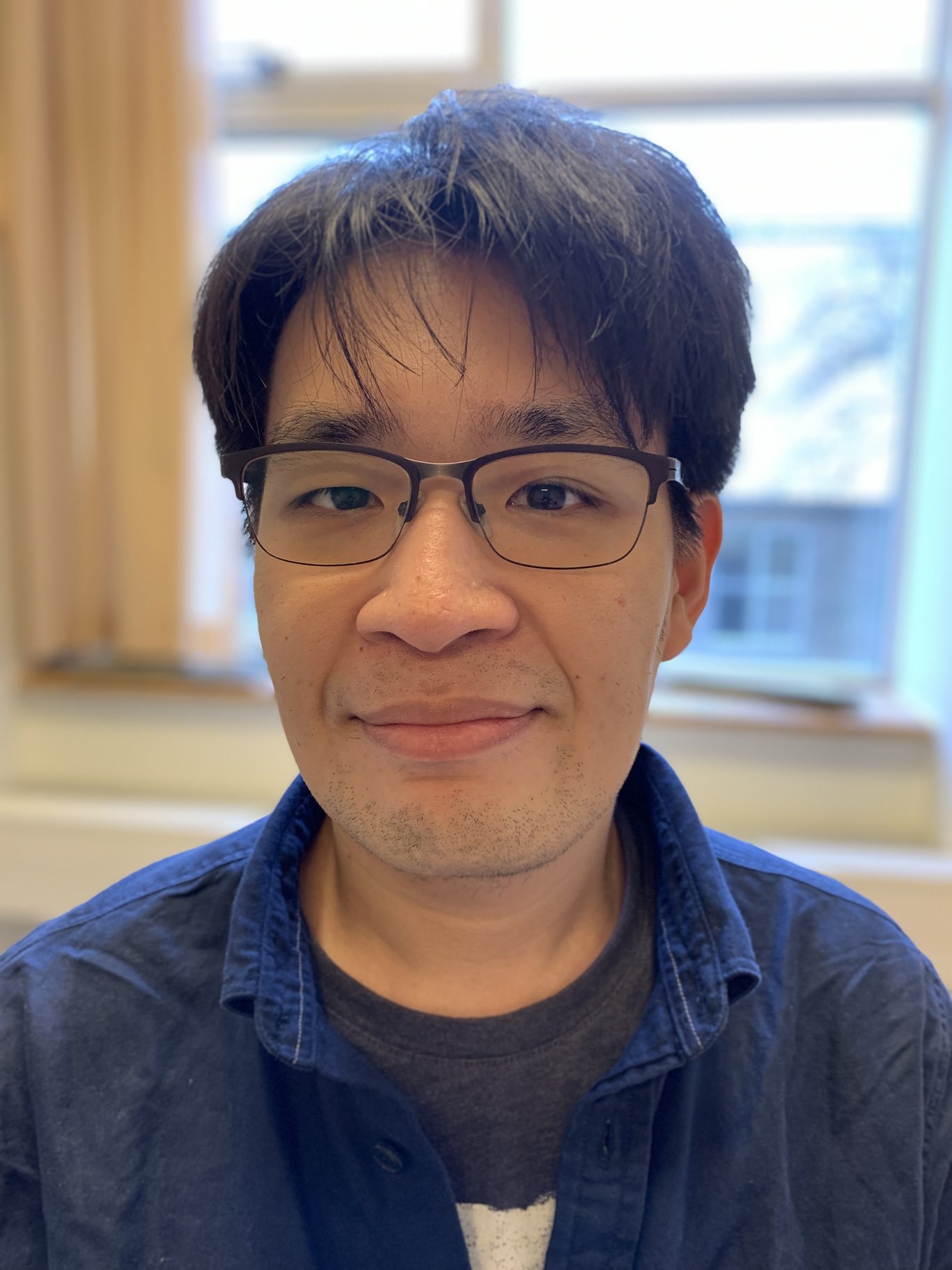 Thomas was born in South Korea but spent most of his life in Indonesia and then in New Zealand. He earned his Ph.D. in New Zealand and conducted postdoctoral research at Johns Hopkins University in the USA before becoming a group leader at DANDRITE.

Thomas Kim's laboratory is focused on understanding the molecular mechanisms and functions of different cell states and types in both neurodegeneration and neurodevelopment. We aim to use data science to generate hypotheses that can be tested through bench science experiments.
The primary focus of our neurodegeneration project is to investigate the molecular mechanisms that control various microglial states in neurodegenerative disorders and to evaluate the potential of targeting these populations as therapeutic interventions.
Our neurodevelopment project focuses on understanding the specification of the hypothalamus, which is a key regulator of the physiological homeostasis of innate behaviors. To address these questions, we will employ multi-omic methods and utilize in vitro and in vivo functional genomic approaches.

Welcome Thomas Kim!