Poul Nissen steps down as the director of DANDRITE to become vice dean for research
After serving as the director for 10 years, Poul Nissen will take on the position of vice dean at Aarhus University at the beginning of the year. DANDRITE maintains leadership with continued strong connections to the two departments, Biomedicine and Molecular Biology and Genetics.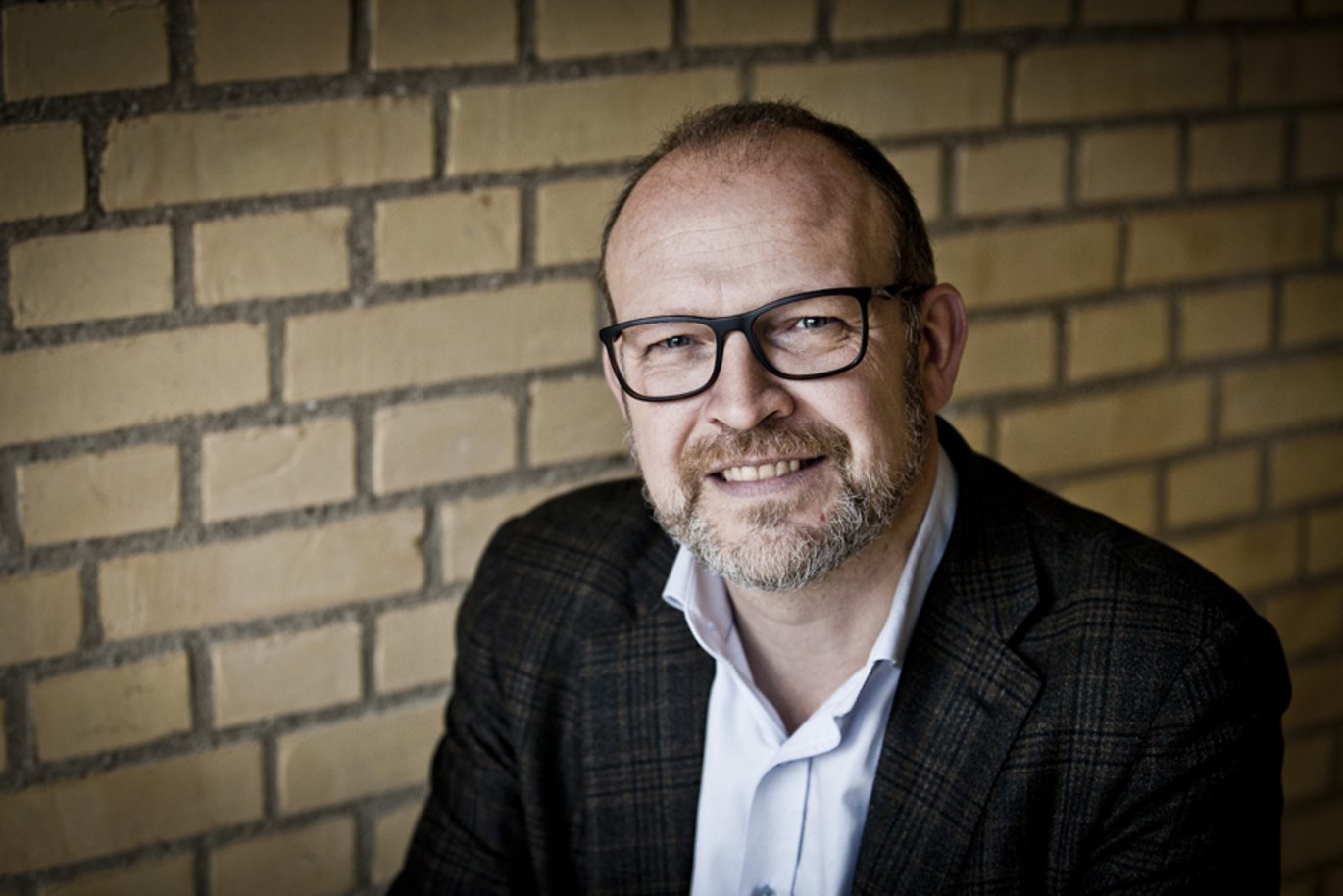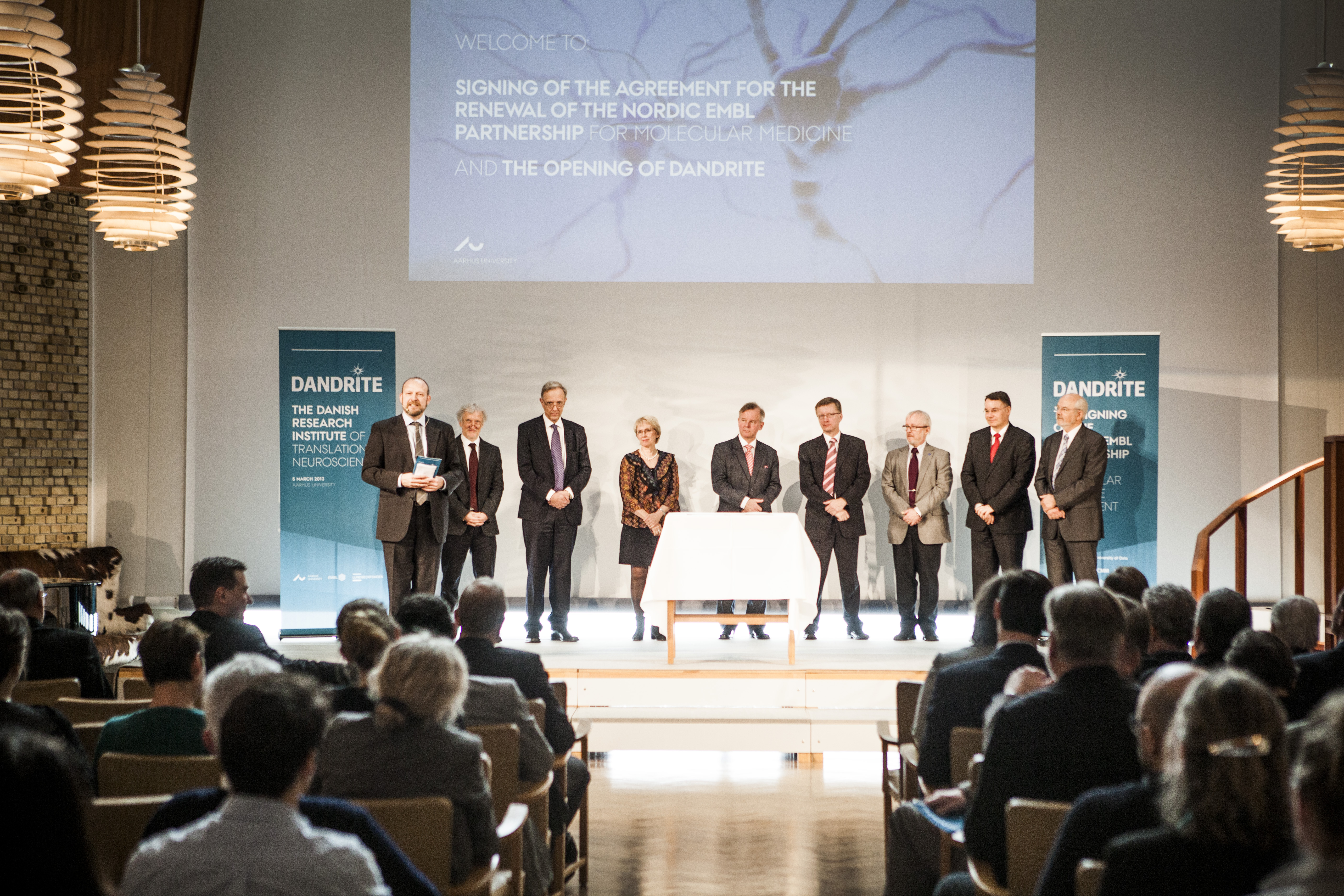 Starting on January 1, 2024, Poul Nissen will become the vice dean of the Faculty of Natural Sciences at Aarhus University. This change also signifies his departure from the directorship of DANDRITE, the research centre he helped establish more than 10 years ago.
Poul Nissen played a key role when Aarhus University joined a partnership in 2013 with EMBL, Europe's flagship for basic research in Life Sciences. This marked the creation of DANDRITE as the Danish node of the Nordic EMBL Partnership for Molecular Medicine. During his ten years at the helm, he has been instrumental in building and operating one of Denmark's leading research centres in neuroscience. Simultaneously, he has received significant recognition for his research in the structural biology of transport processes in brain cells.

"10 years with DANDRITE has been ten truly exciting years with so many great people. We have created a centre from scratch that focuses on identifying, training and nurturing research talent and original ideas in neuroscience – coming from across the globe to Aarhus. DANDRITE is in excellent shape and ready to meet the future with a fantastic support team and great new leadership ahead. I feel sad to say goodbye soon, but I will also be happy to say hello in my new role and to continue the research we have initiated in my laboratory within DANDRITE," Poul Nissen says.
Now, a new future unfolds for Poul Nissen as he takes on the role of vice dean for Research, Innovation, and Business Development. He will contribute to strengthening AU's position in science and innovation, both domestically and internationally.
"With my leadership at DANDRITE, I have greatly appreciated creating frameworks and promoting the development of exciting and important new research environments and their positive impact on society. This will also be the central task of a vice dean, just on an even larger scale. I am really looking forward to the new challenges," he explains.
DANDRITE was made possible by the initiative of the Lundbeck Foundation, which served as the primary funder, closely following the research centre's development. According to Jan Egebjerg, the research director of the Lundbeck Foundation, DANDRITE's success has been significantly influenced by a director like Poul Nissen:
"DANDRITE is a program that provides the freedom for very talented neuroscientists to develop their own independent research ideas, a talent development concept that the Lundbeck Foundation strongly supports. Poul Nissen has been the central figure in establishing and developing that concept in DANDRITE and leaves DANDRITE in a strong position moving forward. We look forward to working with the new leadership."
Strong, experienced individuals are ready to take over as Professor Poul Henning Jensen assumes the role of interim director until a new one is found. Poul Henning Jensen comes from the Department of Biomedicine and, like Poul, has been part of DANDRITE's leadership from the very beginning. At the same time, Associate Professor Magnus Kjærgaard joins DANDRITE's leadership as a new representative for the Department of Molecular Biology and Genetics.
"DANDRITE is currently in an exciting phase of transition, where a new generation of group leaders will redefine and change the paths of our community. With Poul Henning as interim director and Magnus joining the management team, we will ensure consistency, and stability, and explore new directions as we move forward until a new Director is identified," Poul Nissen states.