Nobel Laurate Talk by Edvard Moser
The event is open to anyone interested in brain research, but you will have to register. Deadline: 10 October 2022.
Info about event
Time
Monday 24 October 2022,
at 13:00 - 14:00
Location
Aulaen, Nordre Ringgade 4, 8000 Aarhus C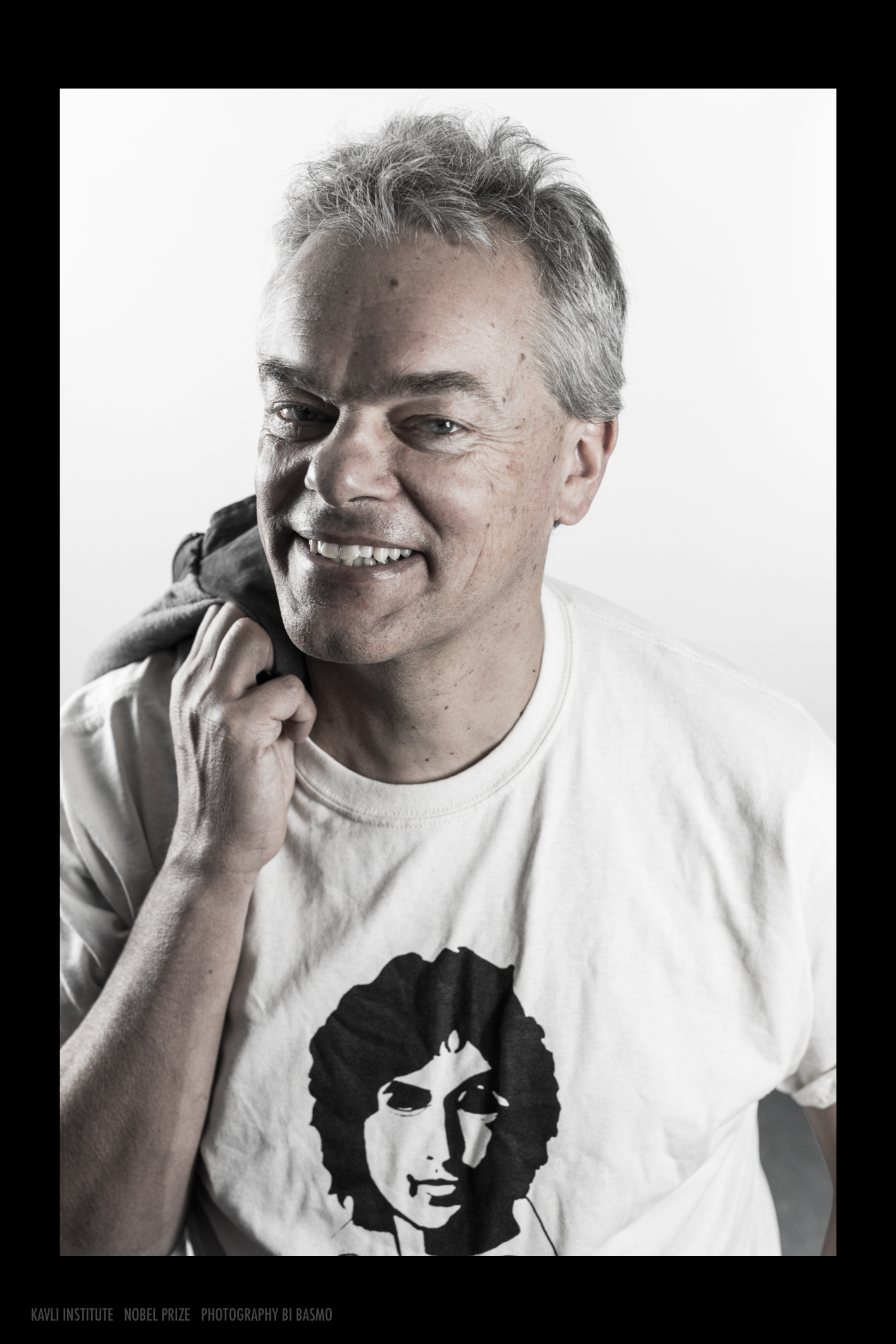 On 24 October anyone with an interest in health and natural science of the very highest calibre will have the opportunity to meet a Nobel Laureate when Professor Edvard Moser visits Aarhus University.
He mapped our sense of direction
In his presentation "Neural network computation in space-coding cells of the entorhinal cortex", Edvard Moser will talk about his discovery of the so-called grid cell, which determines our sense of direction, and for which he received the Nobel Prize in 2014.
Together with Professor May-Britt Moser, also from NTNU, and Professor John O'Keefe from University College London, Edvard Moser discovered and mapped a positioning system, an "inner GPS" in the brain that enables us to orient ourselves in space. Their Nobel Prize winning research can help explain how memory is formed in the brain, and why memories of events often involve associations with spaces.

Registration
Register for the Nobel Laureate Talk with Edvard Moser – the deadline for registration is 10 October 2022.