Welcome to new professor Jelena Radulovic
Jelena Radulovic is a new professor of neurobiology at Aarhus University. At the university, she will organise her own laboratory at the Department of Biomedicine and carry out research into how stress affects our memory and behaviour.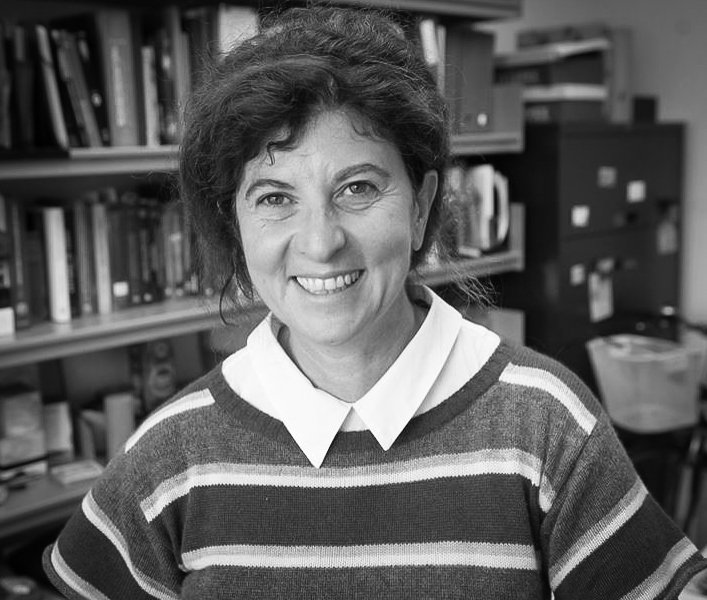 Jelena Radulovic carries out research into how stressful experiences affect the brain memory circuits, and how a brain, which is affected by stress, influences social and emotional behaviour.
In her professorship, which began on 1 November 2020, Jelena Radulovic and her team carry out basic research with primary focus on cells and circuits using mice as experimental models. They believe that some of these changes in the brain memory circuits might contribute to the development of affective disorders, such as anxiety, depression, PTSD and traumatic amnesia.
The goal is to gain increased basic knowledge about how stress affects the brain, which may lead to new treatment options for patients with stress-related mental illnesses.
Contact
Professor Jelena Radulovic
Aarhus University, Department of Biomedicine
Email: jelena.radulovic@biomed.au.dk