Congratulations to Keisuke Yonehara, who has had his Group Leader extension approved
The Executive Board of DANDRITE has approved the recommendations from the Assessment Committee to extend Keisuke's appointment at DANDRITE for another four-year period until 2024.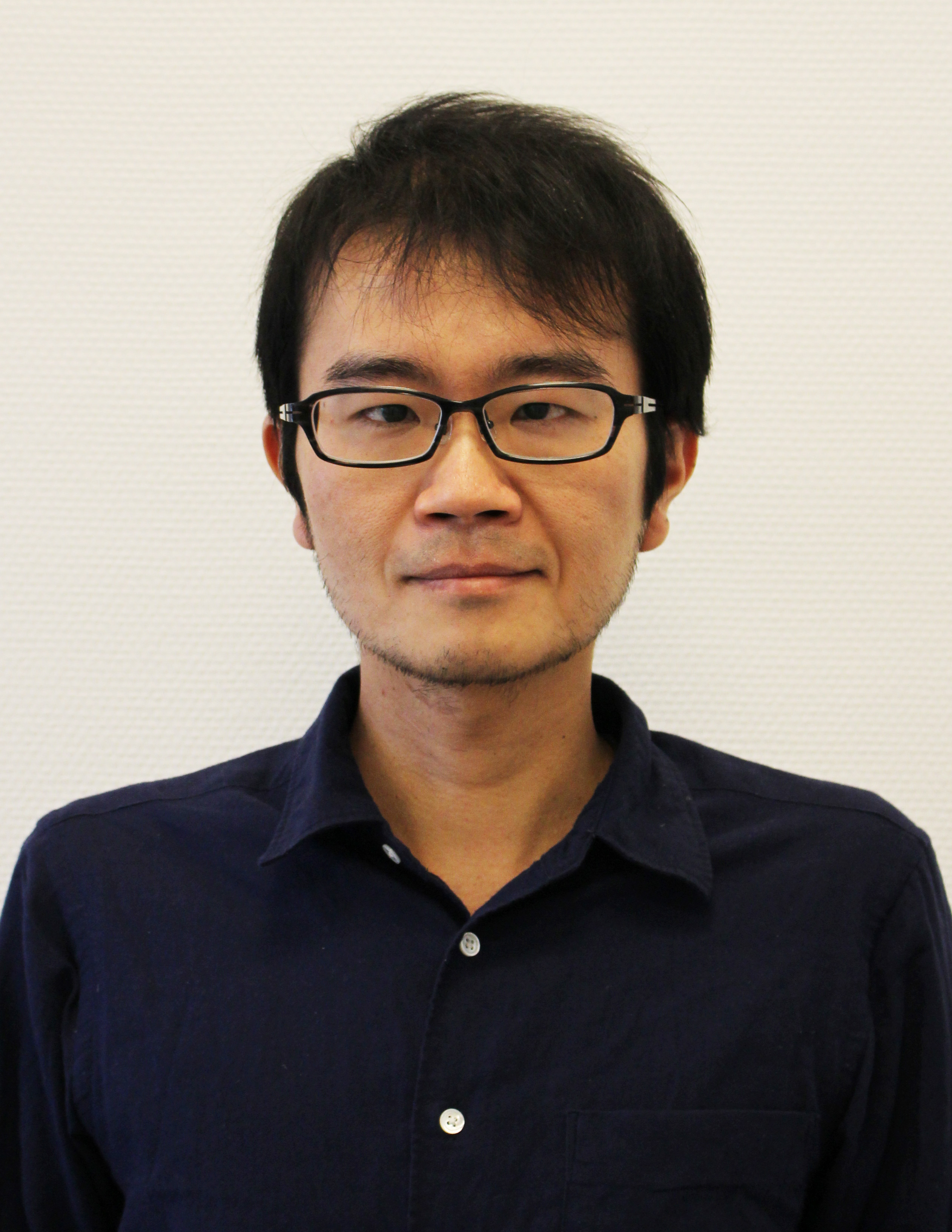 Keisuke's group continues their endeavors to understand fundamental mechanisms underlying the assembly and function of neural circuits for processing visual motion by combining cutting-edge techniques. Moreover their ambition is to link their basic findings into the understanding and treatment of neurological diseases.