Welcome to NAD Fellow Simrandeep Kaur Sidhu!
Simrandeep Kaur Sidhu has been accepted to the Neuroscience Academy Denmark (NAD) PhD programme and will be doing her second lab rotation in the lab of Sadegh Nabavi.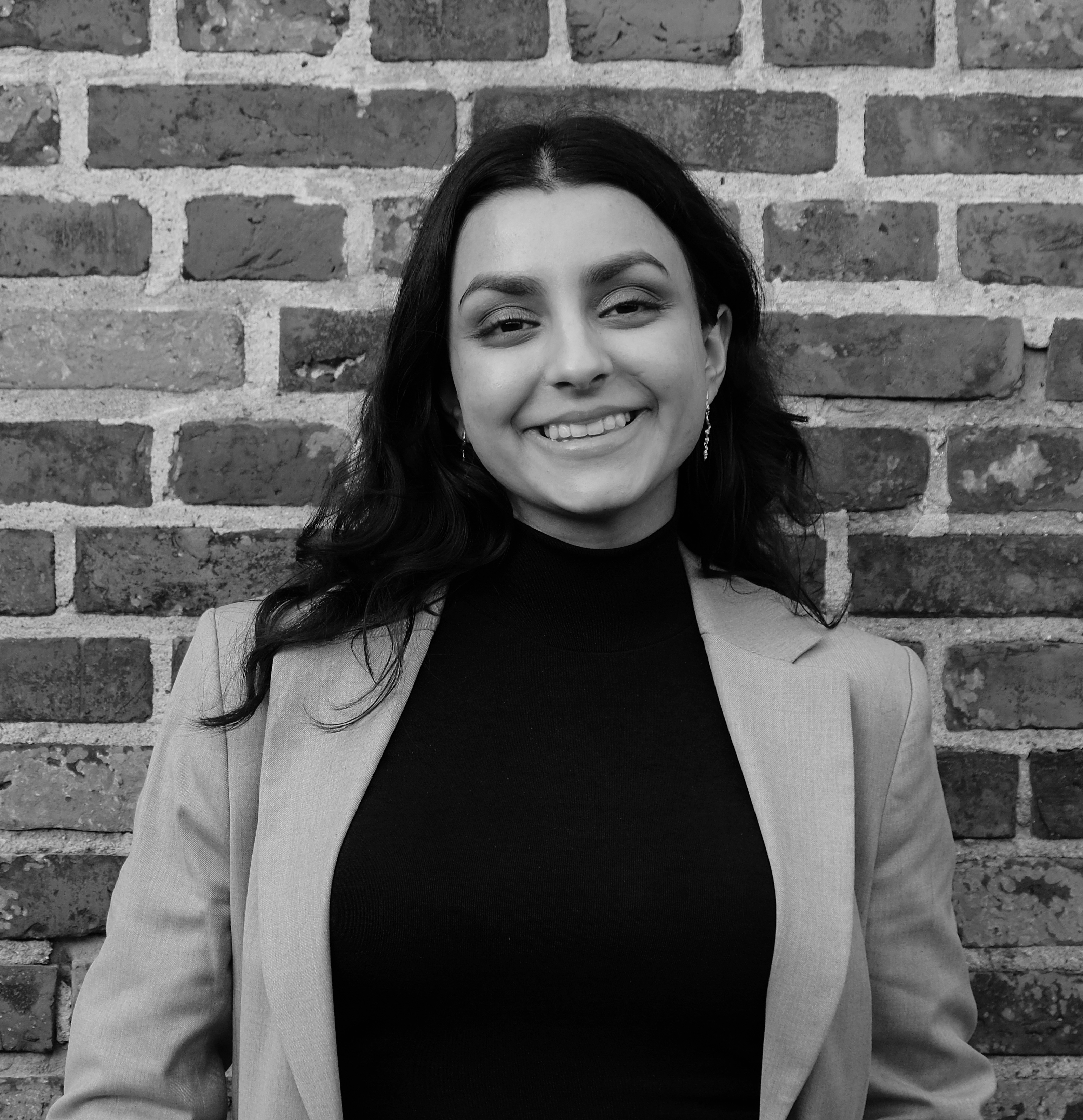 Here Simran will for the next 10 weeks be working with Noemie Mermet-Joret on a project related to trace fear conditioning and in vivo calcium imaging. Simran graduated this summer from the University of Copenhagen with a master's degree in Neuroscience and has up to her acceptance to the NAD programme been working as a research assistant in the Kiehn lab at the Department of Neuroscience in Copenhagen. She has a profound interest in research in systems neuroscience, especially in relation to the field of motor control, as she is very interested in understanding the neural substrates and level of connectivity that are key for us to execute and control movements, and how such circuits are compromised in motor disorders such as in Parkinson's disease.